UAE is currently 1st in the region and 4th globally on the Global Entrepreneurship Index and the Government of Dubai, in particular, is doing its best to support innovation and entrepreneurship. Continuous education and learning new skills is crucial to any individual and in turn to any economy and this initiative, in particular, will foster rapid growth and accelerate the development of the economy. With innovation at an all-time high now in Dubai, it is becoming increasingly important to have employees with specialized skill sets and employees are requiring to certainly have more than one specialized skill in addition to the educational qualifications that they may hold.
In addition, it will make it easier for innovative businesses to source individuals that have more specific skill sets and this will, in turn, create less room for disharmony and dispute from an employer-employee relationship perspective. Employers and employees will possibly foster longer-term, substantial relationships with employees who will in turn feel more valued. This will hopefully build a positive working environment with balanced contributions from all parties involved. This may in turn also create an opportunity for employees to be incentivized in creative ways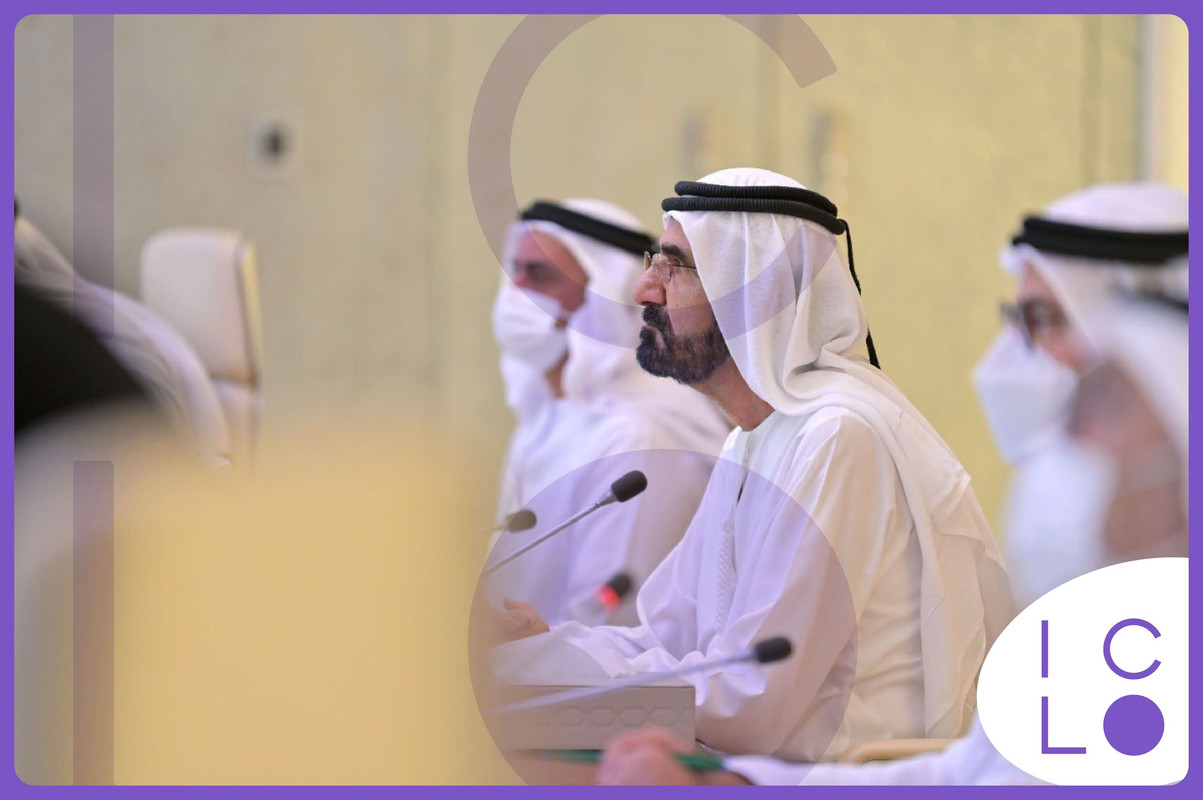 The World Bank recently reported on its site "750 million people aged 15+ (or 18 percent of the global population) report being unable to read and write, with estimates being nearly twice as large if literacy is measured through direct assessments." Skills development is something that is being taken seriously at a global scale with very few countries actually taking the initiative to do something about this issue. [https://www.worldbank.org/en/topic/skillsdevelopment]
Up-skilling also boosts creativity, builds tenacity, and drives creativity for an individual. Having empowered individuals in the ecosystem will automatically derive intelligent results. Educated individuals automatically contribute positively to any economy. From a regulatory perspective, up-skilling and learning will push individuals to set up businesses that are innovative and educated founders are automatically more inclined to be legally compliant which means they will tend to seek advice from advisors as a pre-emptive measure. Preventing or pre-empting legal risks is equally important for successful businesses and the private sector will flourish with a skilled workforce to support it.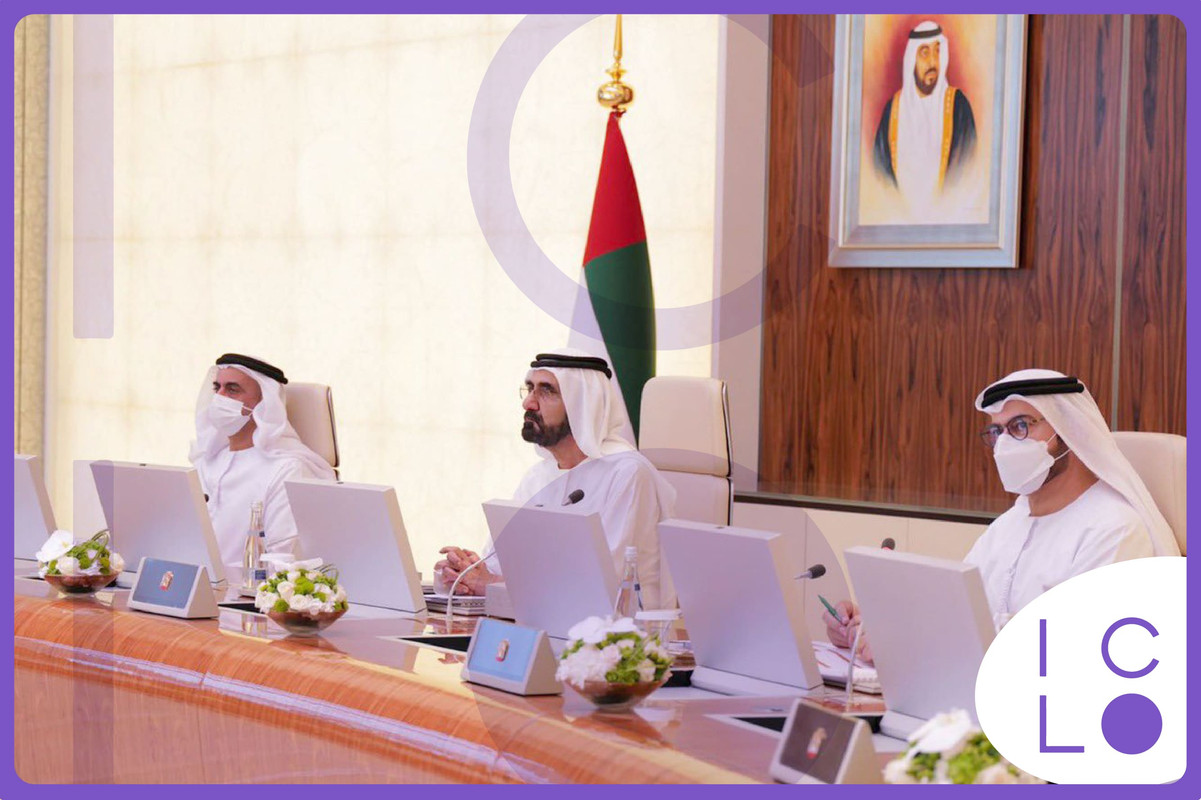 Having a skilled workforce also makes for better support to an economy in terms of regulation, compliance, and overall productivity. The Emirate of Dubai has always had foresight and vision and this unique addition will only propel UAE as a whole as the epicenter of entrepreneurship